The National Carnival Queen Pageant is one of the most anticipated events on the Saint Lucia Carnival Calendar. Traditionally 8 intelligent, beautiful, and talented young women compete for the title of National Carnival Queen.
For those who are yet to attend a Carnival Queen Show, it can be likened to a small-scale Miss America Pageant with a twist.
This year, the Carnival Planning and Management Committee (CPMC), in collaboration with the National Carnival Queen Pageant Committee, announced that for the first time, as opposed to eight, ten contestants will be competing in the pageant. The phenomenal young women will vie for the title of carnival queen by manoeuvring their way through various rounds including talent competitions, costume competitions, evening wear and more. The winner of the competition becomes an ambassador for the island and a representative at regional pageants. They also use the opportunity to shed light on a cause of their choice and have a range of prizes, including scholarships to study abroad.
The Saint Lucian National Carnival Queen Show has proven to be different and in fact, a beneficial endeavour for all contestants and here is why!
It Nurtures Confidence in Women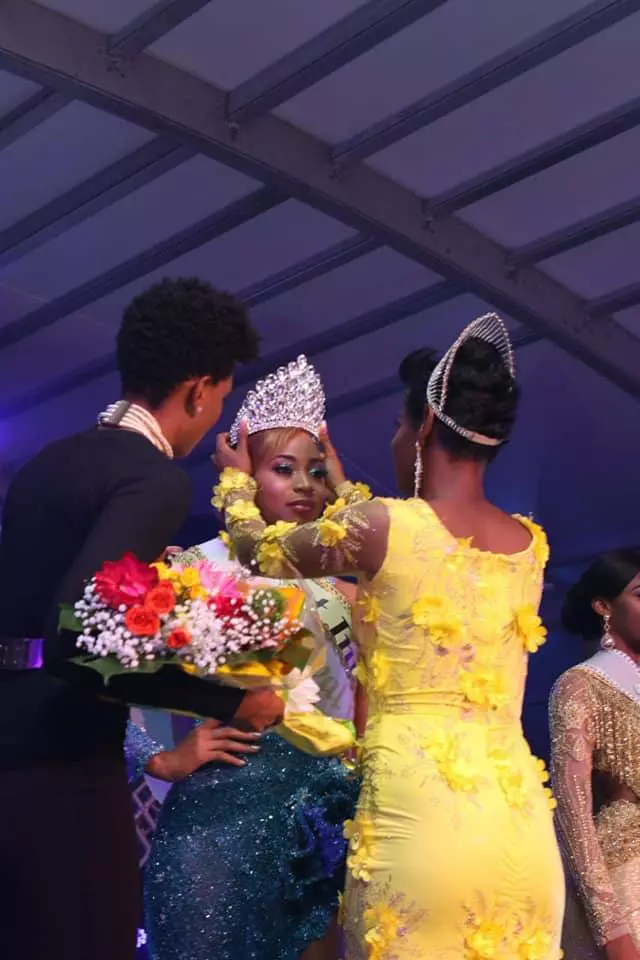 On many occasions, the ladies would be placed on a platform that requires them to demonstrate a high level of public speaking capabilities. Contestants are to deliver speeches, answer questions, and express their opinions in front of an audience. This helps improve public speaking skills, which can boost confidence not only on stage but also in various other areas of life such as academics, career, and social interactions.
The show also provides a supportive community where contestants can connect with like-minded individuals, share experiences, and receive encouragement. This sense of community and camaraderie helps boost confidence by creating a positive environment that fosters self-esteem, self-belief, and mutual support.
Provides professional development, and helps enhance their social advancement and economic growth.
The Saint Lucian National Queen Pageant provides a platform for achieving advancement. It is a good entry point into various arenas – glamorous as well as non-glamorous. Just participating in the pageant (even if you are not a winner) helps contestants stand out among lakhs of aspirants trying to enter these fields — movies, singing, tv hosting, news anchors, public relations, or politics, among many others. All past and present can contest that anyone who goes through this pageant will forever carry a presence that stands out from others.
Allows young ladies to explore hidden talents.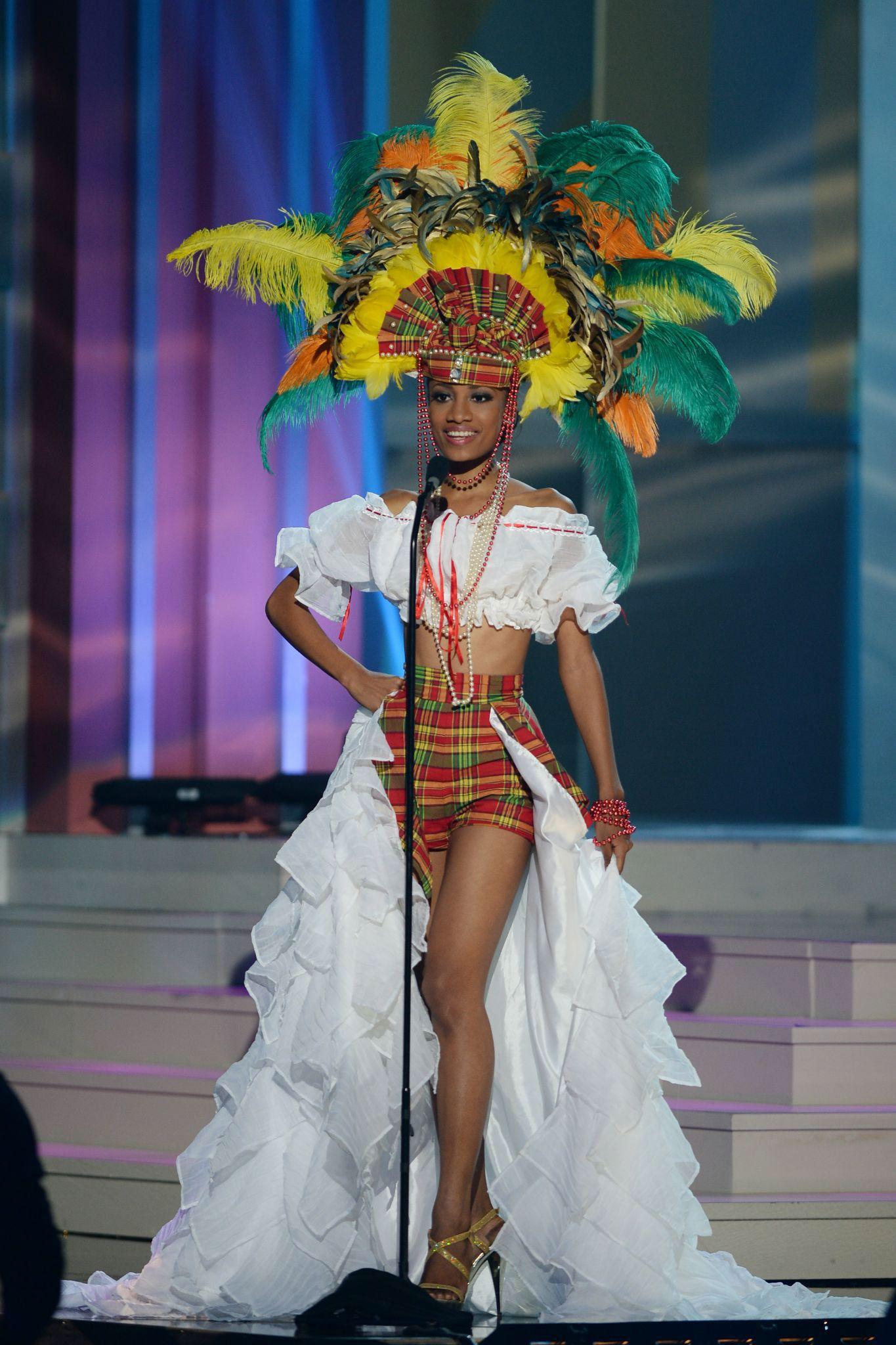 This pageant would require contestants to engage in self-improvement activities such as fitness training, talent development, and community service. These experiences help contestants develop new skills, gain knowledge, and expand their horizons, which can contribute to personal growth and increased confidence.
Provides opportunities to further their educational goals.
In general, pageantry continues to grow, becoming more beneficial to those who participate. Whether it's large franchises like Miss USA or smaller local community shows, contestants gain much when competing, particularly, in their educational levels. Increasingly, many organisations offer these ambitious females scholarships so that they can continue their education and quickly start off high-end career paths. Statistics have shown that most successful pageantry contestants grow into successful and impactful leaders in their societies and around the world.
Presents a cash prize that can assist them in their personal goals.
This point speaks for itself, who wouldn't want to make an extra 20,000 dollars in a day? Apart from the plethora of benefits, both tangible and non-tangible, the committee will be presenting to the winner a lumpsum for her hard work.
An opportunity to impact their own communities.
Additionally, it provides young ladies with an unobjective platform and seeks to find diamonds in the rough. Over the years, The pageant has seen skilled, talented and intelligent young ladies stemming from unpopular & unfavourable communities.
With that, these ladies automatically place a spotlight on their communities, inspire others to believe that their background should not dictate or limit them to who they can become and even influence investors' efforts in their towns.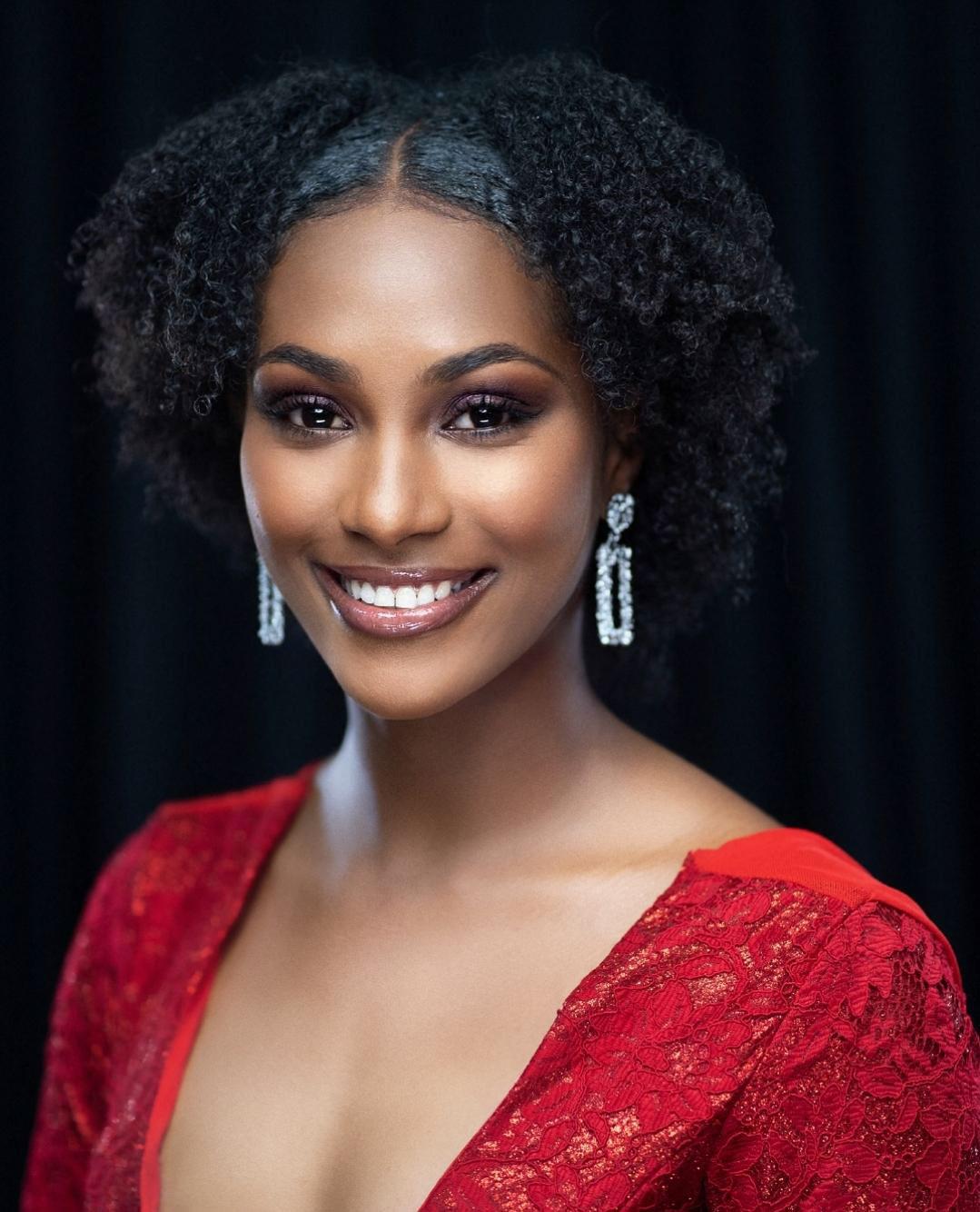 With so many benefits, it's no surprise that many young ladies would audition including our own 23-year-old, Leana Lewis. Hailing from the tropically lush village of Dennery, Leanna was successfully chosen to be a contestant in the 2023 Saint Lucia National Carnival Queen Show.
She is employed at StolenTime by Rendezvous Saint Lucia as a fitness and activities coordinator. Her role mainly requires her to create programmes of leisure and fitness activities along with social events for guests.
Leanna shared that she is not a novice to pageantry as she has taken part in local ones such as " Miss Mabouya Valley" where she walked out with The People's Choice Award, Best Introduction, Best Evening Wear and Miss Photogenic. With her recent spike in popularity, opportunities have been presented to her but she remains passionate about sports, music, poetry and spoken word performing arts hence she prefers to remain committed to the StolenTime's Activities team. Want to find out more about Leanna, check out her IG page @ _leewrld
By now, you would've concluded that you would like to be on island to attend this highly esteemed pageant and what better place to stay than at StolenTime by Rendezvous?
Overlooking the calming Caribbean Sea, StolenTime by Rendezvous is the ultimate escape from the everyday. It is a wellness resort that offers everything in the world you could want from a holiday.
Call it your own island oasis, StolenTime sits on a stunning beach where you will find secluded seaside cabanas stretched out along the sand. With a two-mile stretch of soft sand, you never feel crowded on Malabar Beach. Boardwalks meander through scattered cool sunbeds at which your tropical cocktail can be served in a blink of an eye 😉