StolenTime by Rendezvous is now offering its guests the opportunity to experience paint classes in its beautiful gardens. Led by an experienced artist, this unique and tranquil painting class promises to give you a chance to express your creativity and explore the wonders of the island in a unique and unforgettable way.
Guests will be given the opportunity to sharpen their art skills or even discover hidden talents with every session. No longer confined to accomplished artists or retirees, more and more persons are encouraged to take the plunge and discover the joys of drawing and painting. With numerous benefits like stress relief to improved creativity, we believe that joining our art class is an experience no guest should miss out on.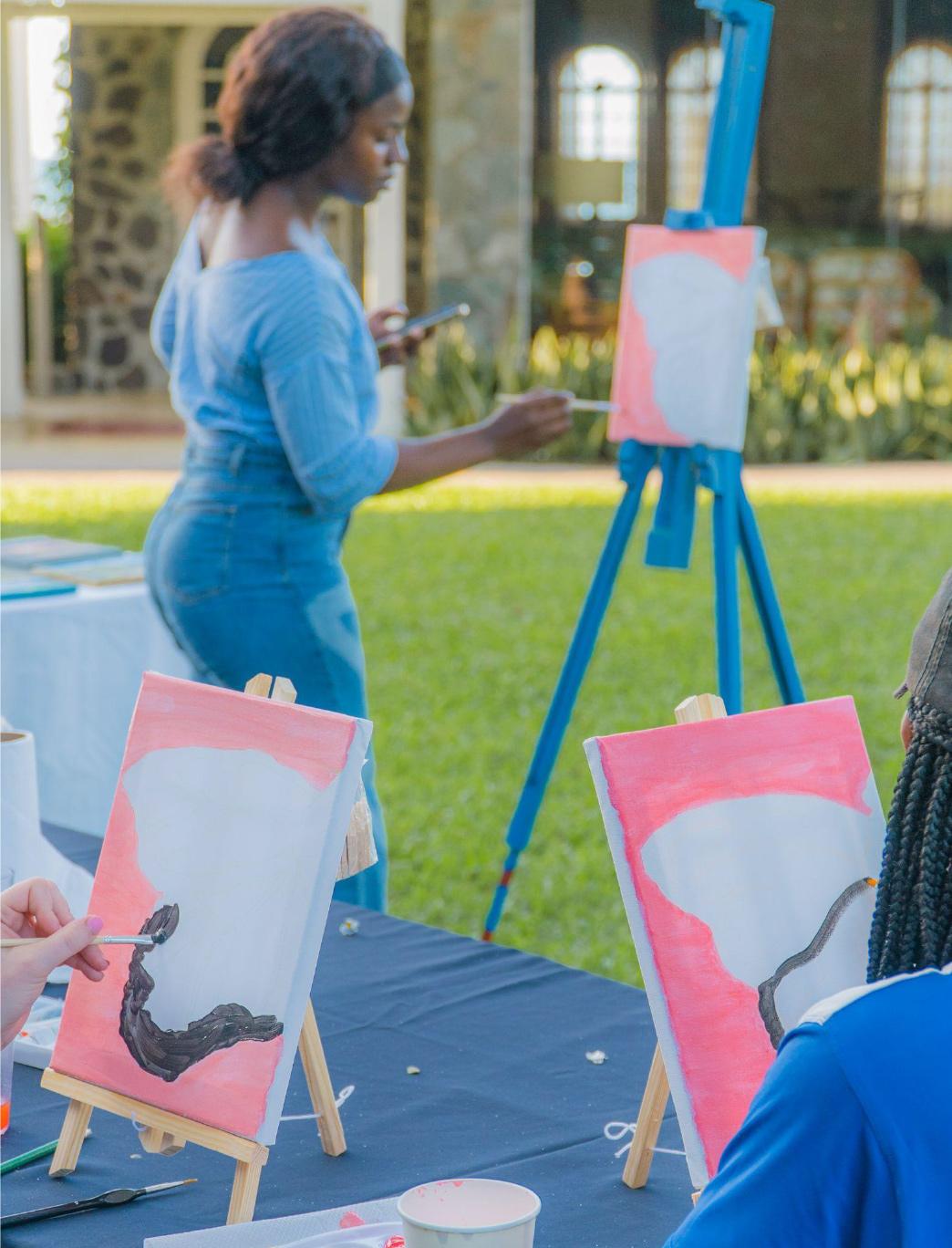 In line with the St. Lucian wellness resort vision, the art class is one of the best excuses to switch off from the world for an hour or two. Not looking at your phone or answering an email immediately is good for you. It's proven that physical and mental health is improved when people draw for set periods of time. In a similar way to meditation, blood pressure drops, tension fades away – and it's fun!
Increased Creativity
Another benefit is that it compels you to unlock your creativity whilst improving your mental health. Our art class doesn't require very much equipment. All you need is paint, a paintbrush, and a blank canvas. Also, we're not telling you exactly what to do. We allow you to be free and let the sessions boost your imagination which inadvertently develops greater problem-solving and fine motor skills. We believe that this simplicity
makes the art class a good – no, a brilliant – option.
Stress Release
We understand that it's not easy living an active, fulfilling, and healthy life but it remains essential to take the time to do things for yourself. Recent research has demonstrated that 45 minutes of creative pursuits dramatically reduces the stress on your body, regardless of age or experience. Our art classes allow adults to explore ideas and release weighed thoughts thus leading them to feel joyous, human and balanced again.
Socialising
As well as learning a lot from how other people should use the pencil or paintbrush, joining our art class is a great way to meet new people with shared interests. Making the time to socialise and make new friends doing an activity you love can have countless benefits for your long-term mental health and happiness, giving you the much-needed emotional lift you need.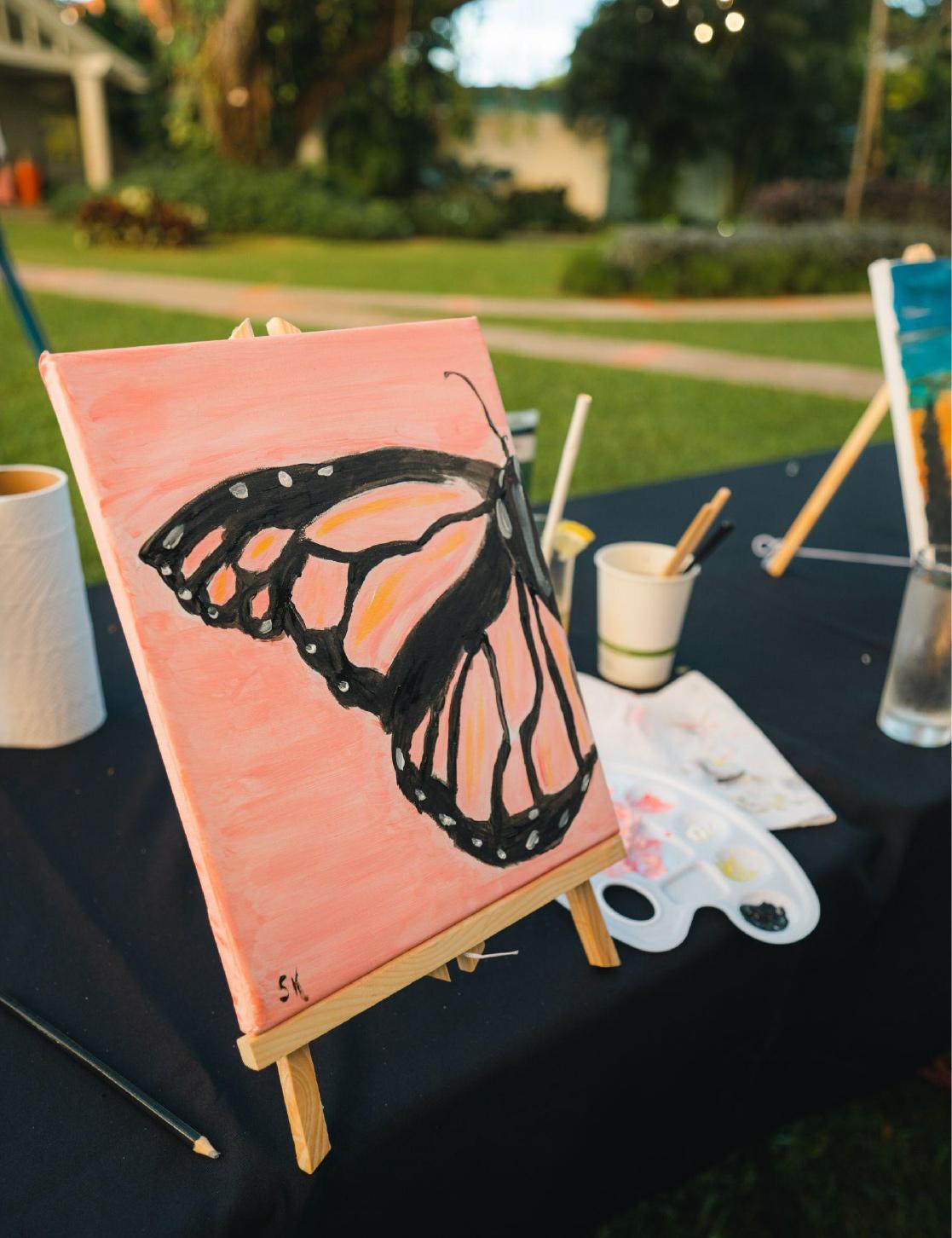 At this point, we can agree that art class at StolenTime St.Lucia is an exciting experience, so whether you're new to art or advanced in your skills and seeking a creative challenge, art classes at StolenTime are a fun way to express your creativity, improve your technique, and meet other art enthusiasts! Ensure this is on your list as we introduce you to the fundamentals of drawing and the basic colour and composition of acrylic painting. Practice various approaches to drawings or painting from observation. Our lead artist offers a variety of drawings, paintings and many more techniques for everyone.