Our Bars
Quench your thirst for experience and local flavours at any one of our three inviting bars. On "island time" you're never in a hurry to enjoy drinks with friends and loved-ones. We offer an array of premium options in beer, wine and spirits. Don't forget to try one of our famous signature cocktails expertly crafted by our team of mixologists.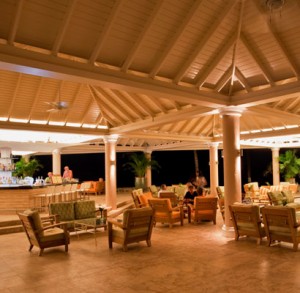 The swim-up Pool Bar is a fun place to get a rum punch or a beer. The warming
Caribbean sunshine is consistent, so can you think of anything better than a
bar stool underwater?
At The Seaside Terrace, our Cocktail Bar comes alive from morning to evening,
commanding spectacular views of the Caribbean. You'll find a British-styled
afternoon tea at 4pm too. Be sure to stick around for an amazing Saint Lucian sunset.
Finally, for the night owls, there's the Champagne Bar. Live piano music, conversation,
champagne, your favourite cocktail and a flexible closing time. (The last guest to
retire closes the bar!)