At StolenTime by Rendezvous, the cuisine is an essential part of the experience. We aim to create several unique atmospheres to engage your sense of sight, sound and smell.
Meals are enjoyed in a variety of intriguing venues ranging from informal, toes-in-the-sand dining to fine-touch service and elegance reflecting a time gone by. You will also find inviting bars and nightspots perfect for connecting with loved ones and friends old and new.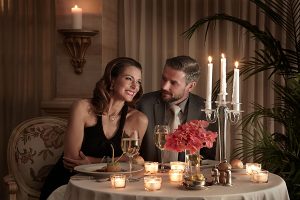 Whether you are grabbing a quick bite to eat and drink on your way to your next exciting activity or adventure or heading out for an unforgettable night under the stars and sky, our chefs, mixologists and sommeliers are intent on ensuring you relish your time away. Which is why they cater to every thirst and craving, any time of the day or night.