Eat and Drink
Dining is a vital component of the StolenTime experience. In order to stimulate your senses of sight, sound, and scent while maintaining good health, our world-class chefs are continuously brewing new ideas and manipulating the finest international and local ingredients.
There are many interesting places to eat, from casual, toes-in-the-sand dining to fine-touch service and elegance evoking a bygone era. You may also find welcoming bars and nightclubs that are great for catching up with family and friends, both old and new.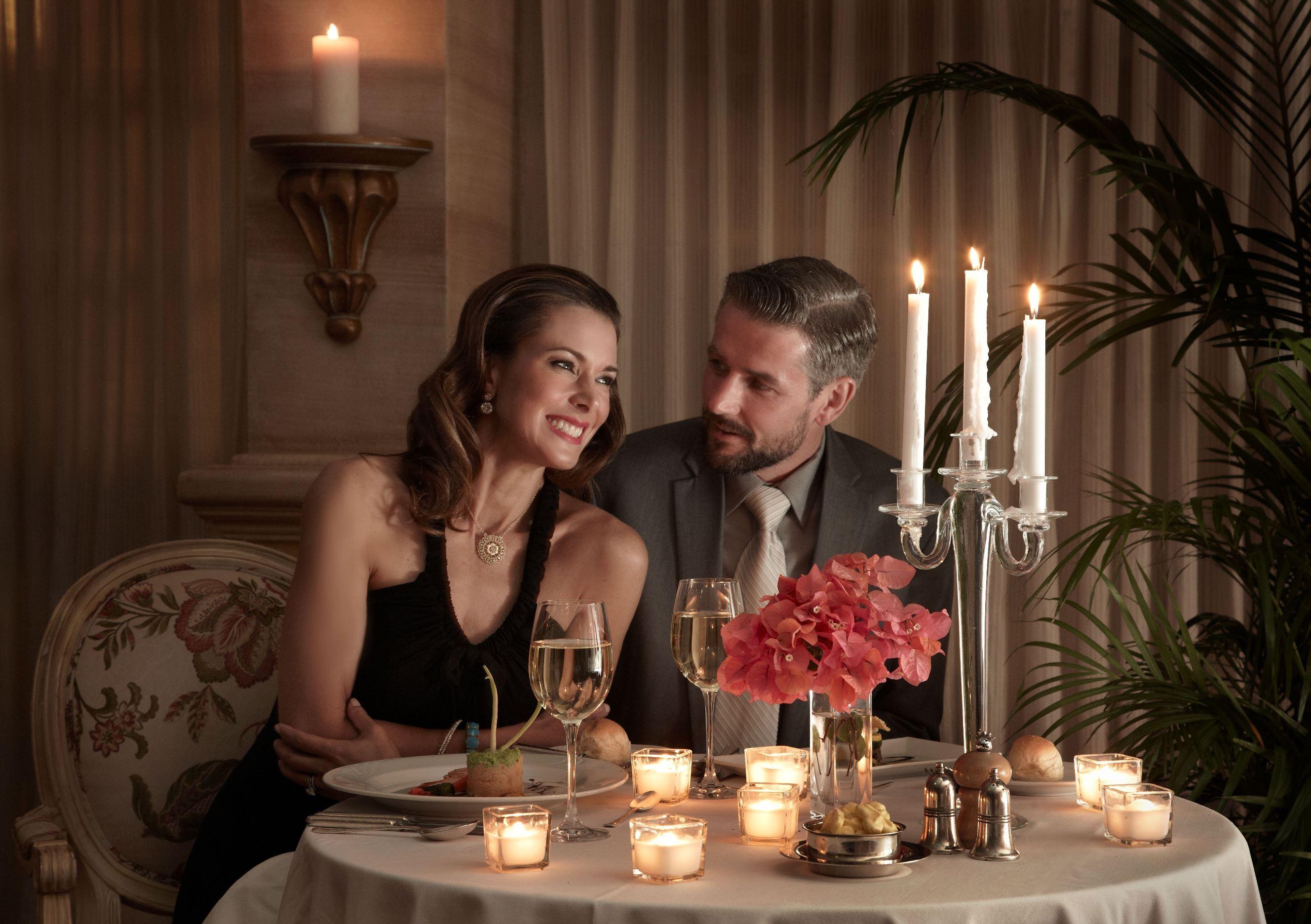 Whether you are grabbing a quick bite to eat and drink on your way to your next exciting activity or adventure or heading out for an unforgettable night under the stars and sky, our chefs, mixologists and sommeliers are intent on ensuring you relish your time away. Which is why they cater to every thirst and craving, any time of the day or night.